Meant to delight collectors with a discerning eye, who derive immense joy from exceptionally crafted art.
Our homes are more than just a space filled with furniture and objects, but rather a personally curated gallery - formed over time – either collecting or being gifted special art-objects passed from generation to generation. They tell a story & have history.
How you arrange and use these objects is all part of your home's unique narrative. The Heirloom Collection was created to become a special part of these beautiful stories you're writing.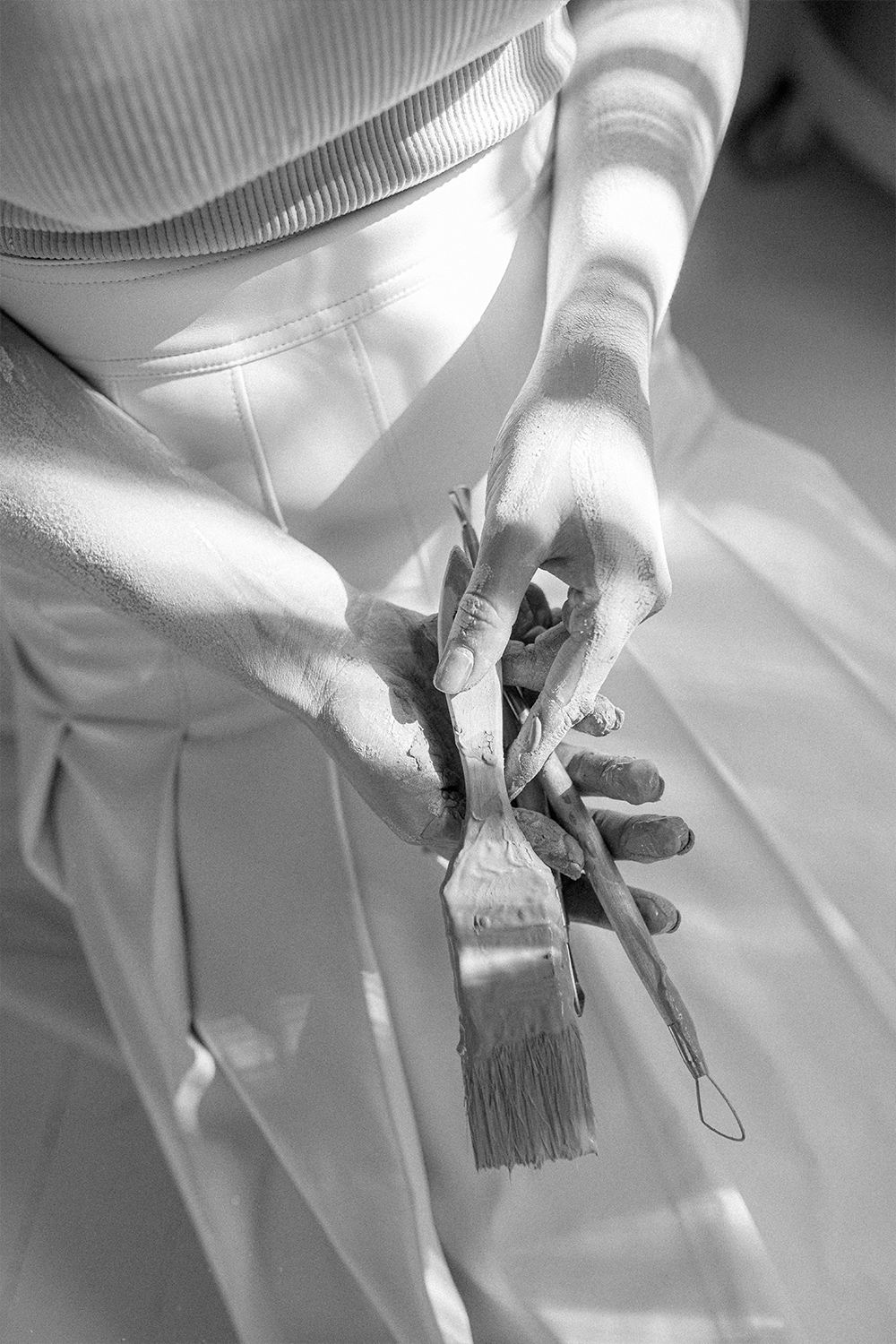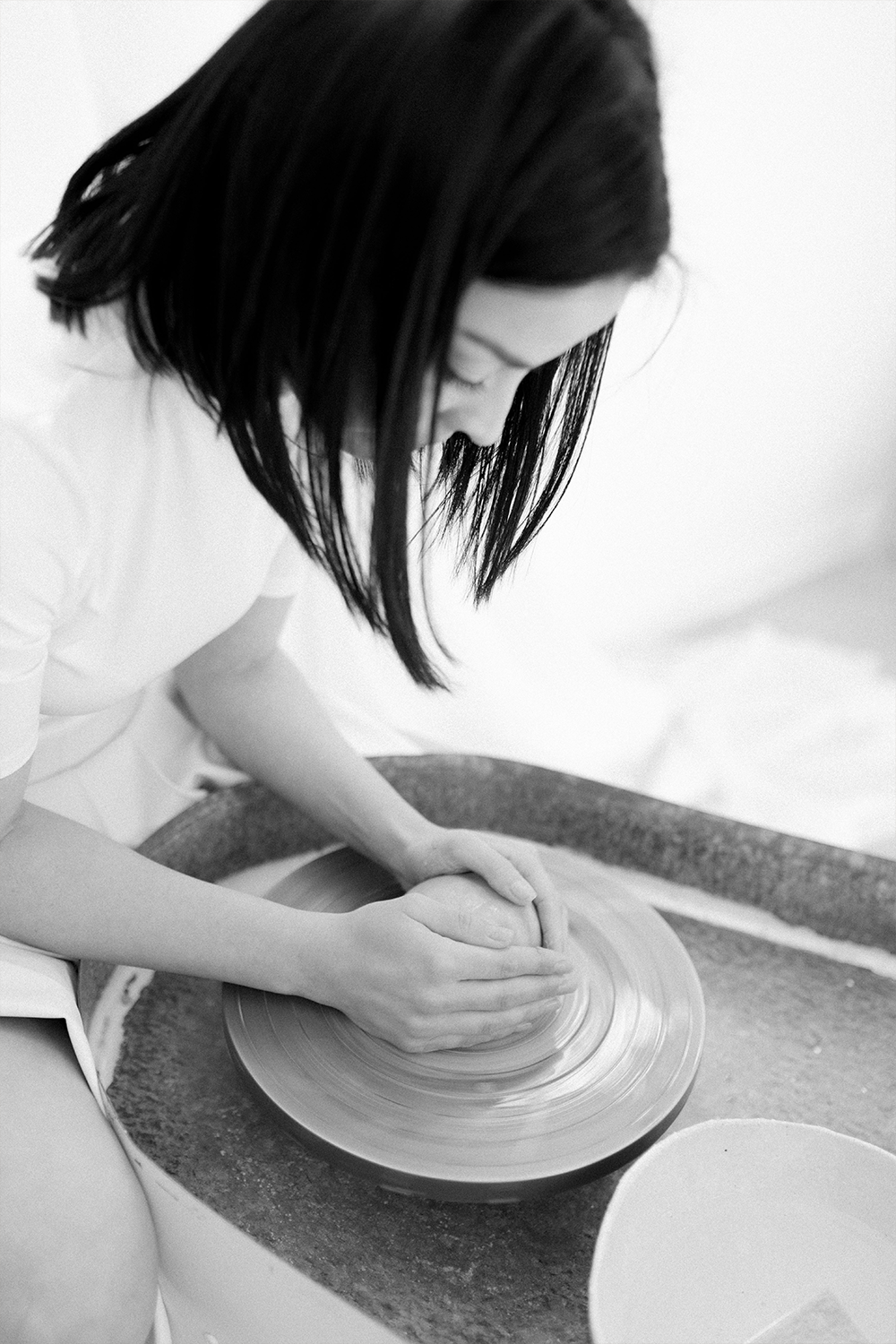 TRADITION & ANTIQUITY
Each heirloom-vessel is hand formed applying ancient techniques on a traditional potter's wheel, with immense care and attention to detail. Using only the finest materials - lightly textured stoneware clay, lustrous glazes imported from Florence, Italy and adorned with solid brass pomponettes.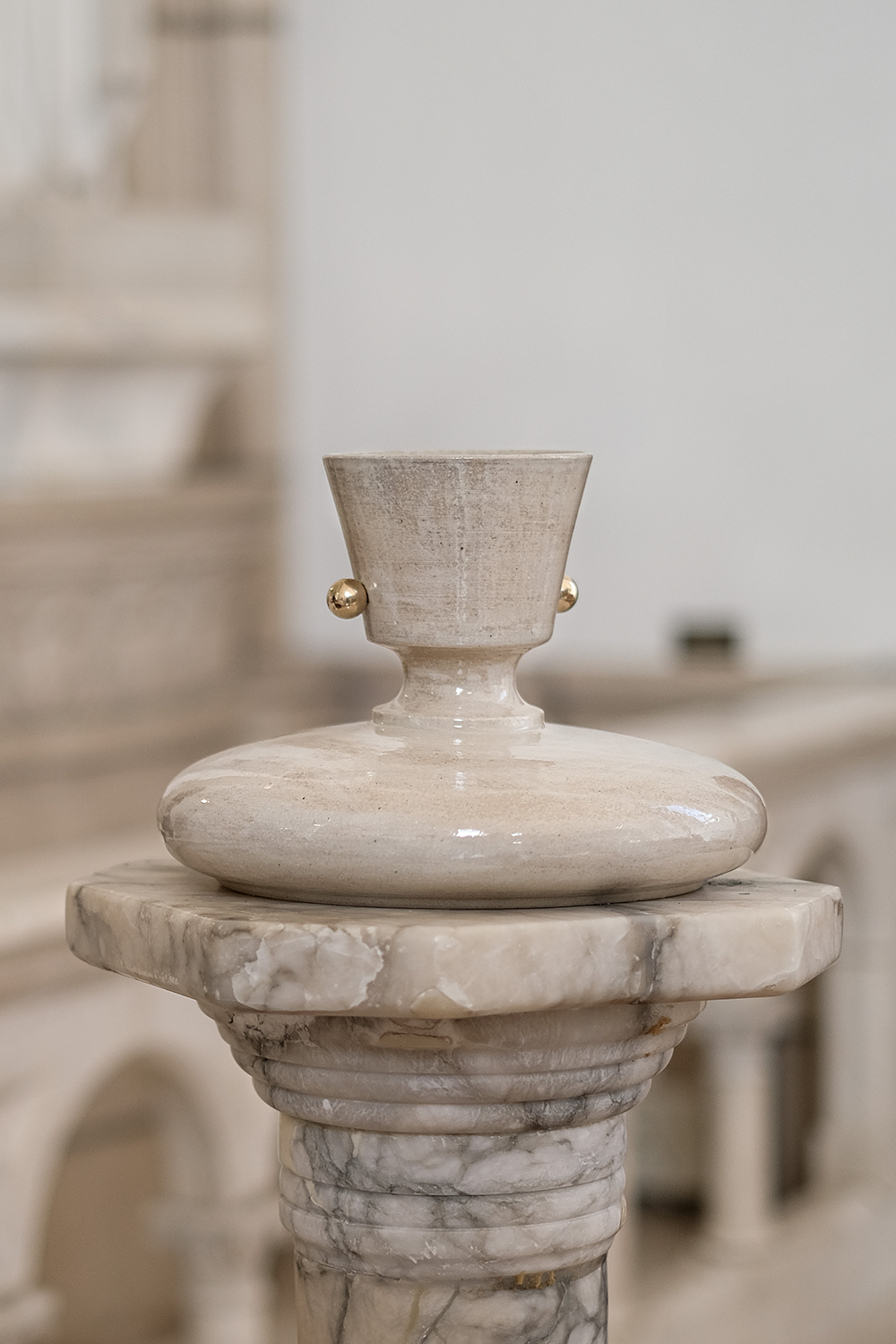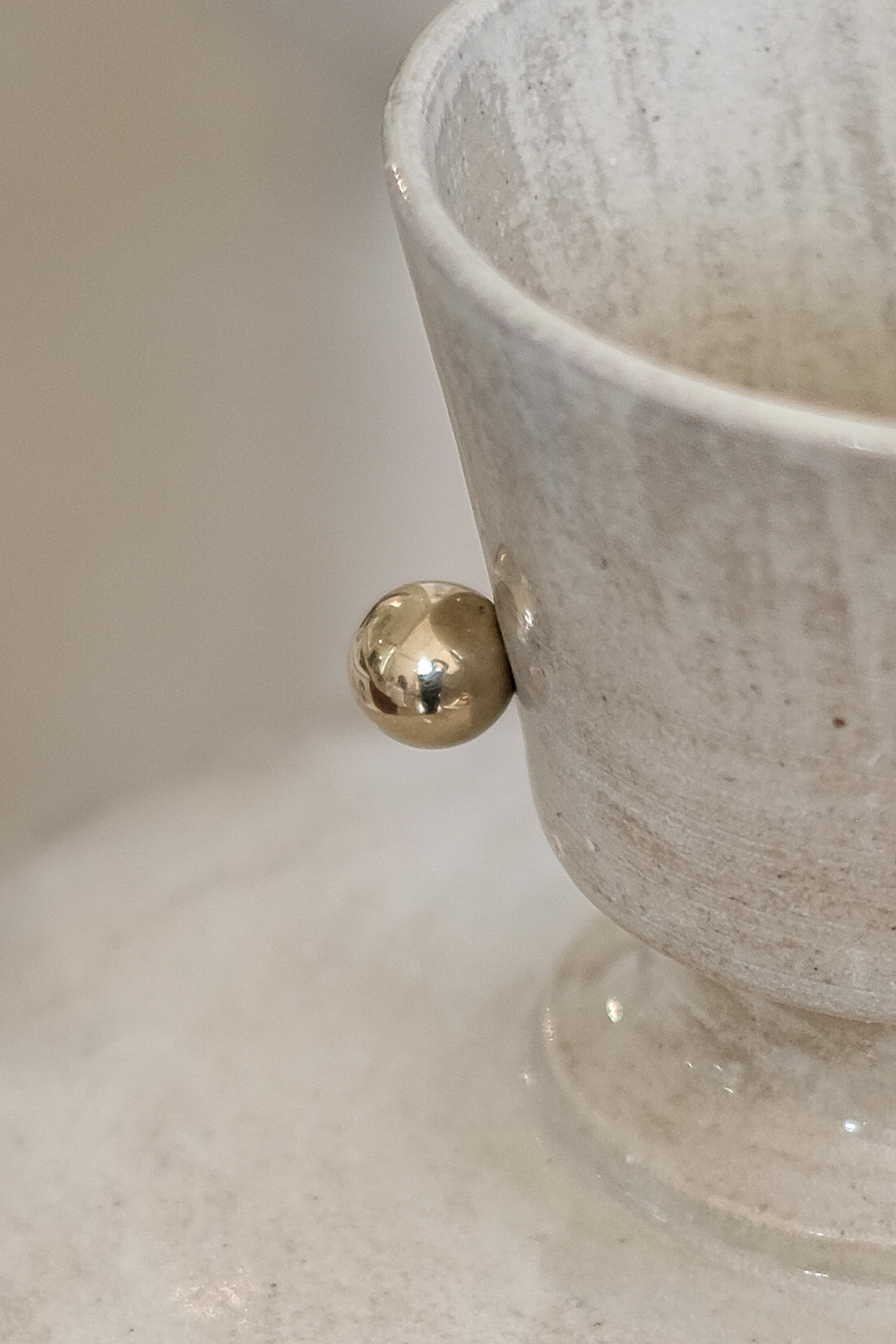 BRASS POMPONETTES
A selection of the heirloom-vessels are adorned with solid brass pomponettes, amplifying the heritage of this special collection.
Brass is enjoying a renaissance, celebrated once again and finding its way into many corners of our homes. It's a special alloy that changes character as it ages. Let your brass pomponettes acquire a beautiful patina over time or buff them clean to restore their luster.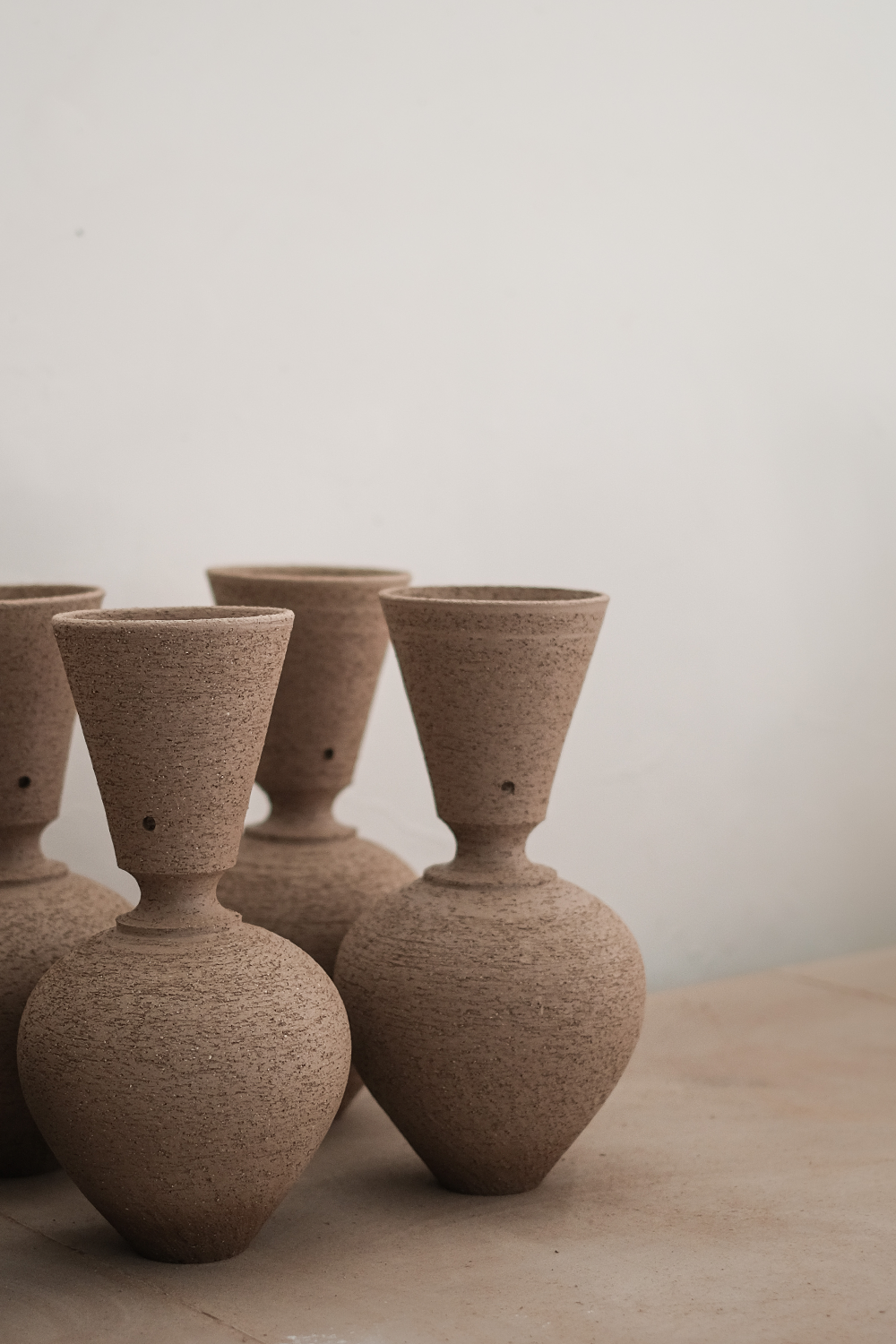 LIMITED, BOUTIQUE QUANTITIES
Each vessel is made-to-order in boutique & limited quantities.
All the vessel designs in The Heirloom Collection is limited to an edition of 6. Only 6 vessels will ever be produced per design, making each heirloom-vessel a rare treasure. Your vessel is accompanied by a certificate of authenticity & edition number.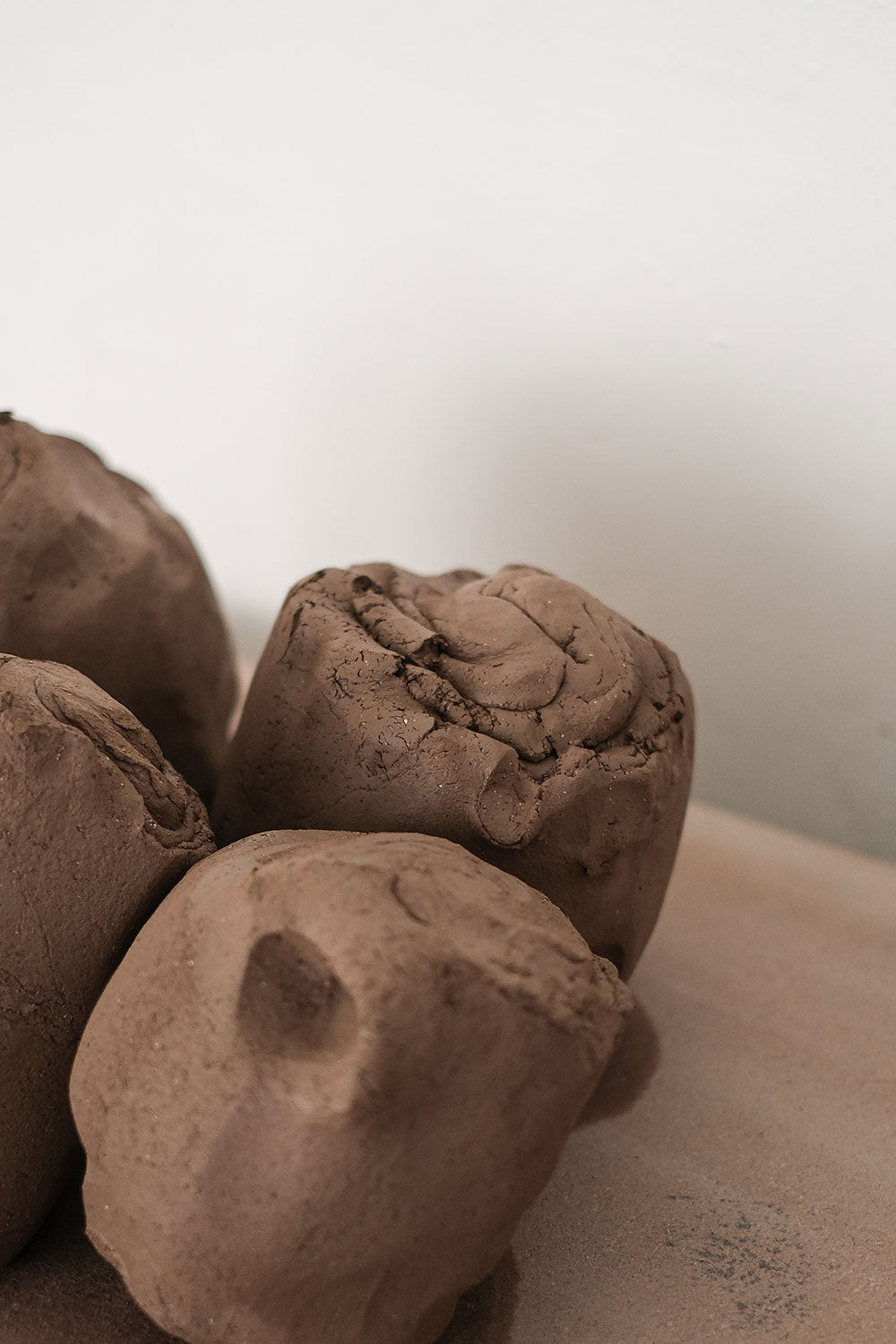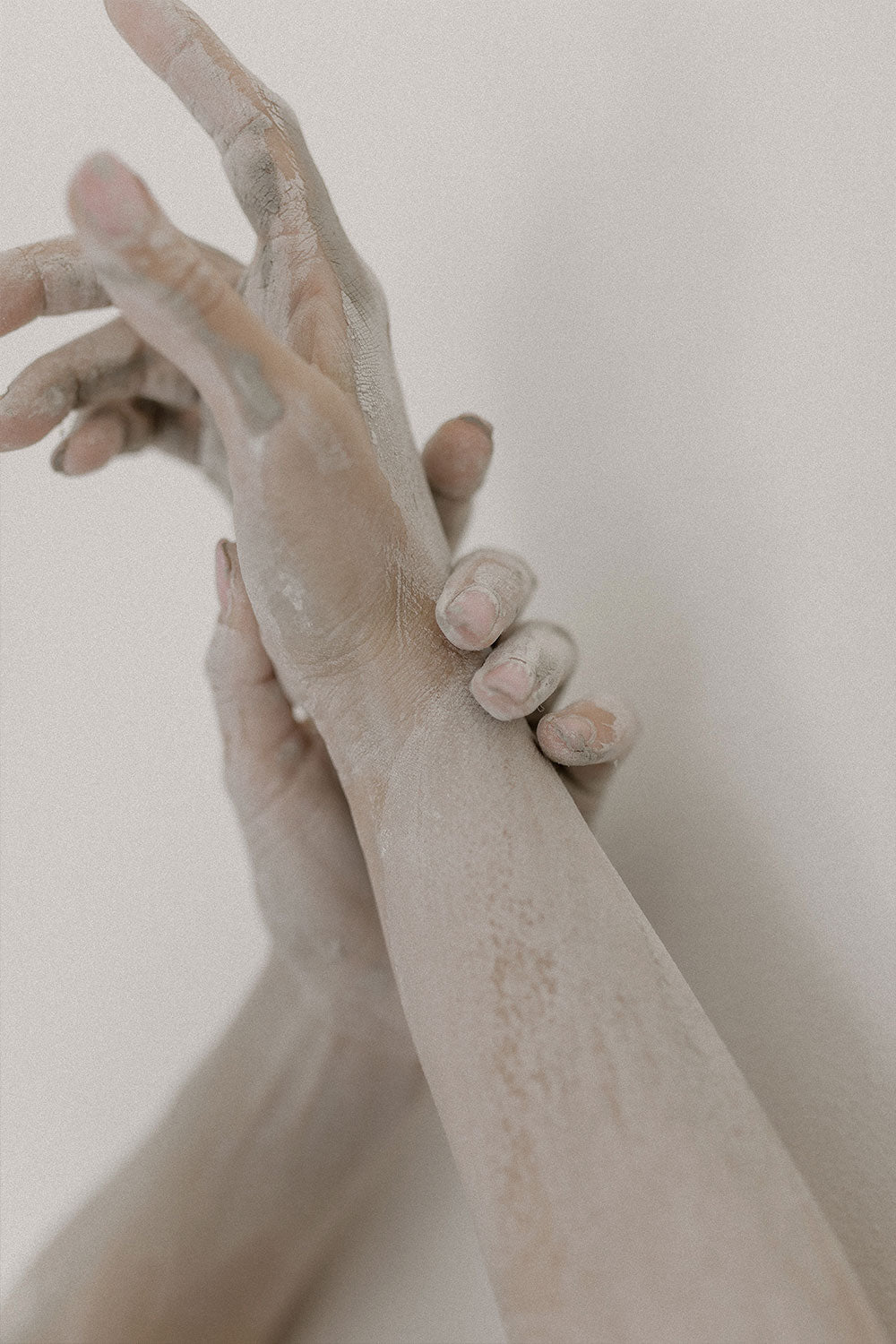 PRODUCTION LEAD-TIME
Working with clay requires patience and care, a lead-time of 4 to 6 weeks is required to carefully hand-form, naturally air-dry and fire your unique heirloom-vessel to a final temperature of 1240'C, before it is meticulously packaged for safe-shipping.
Please review Terms & Conditions.